Canfornav provides a world class service to our customers, developing and maintaining long lasting relationships. Our focus is the Atlantic handy size market linking the Great Lakes and St. Lawrence to ports around the world. The company is focused on innovation and we are proud to provide a dependable, reliable and sustainable service to our customers. We are actively engaged and involved in environmental initiatives to foster a greener maritime community.
Founded in 1976 as a vessel operator engaged in the lumber trade, the Canadian Forest Navigation Group has evolved into one of the leading international dry bulk carriers in the St. Lawrence / Great Lakes. We are also one of the large handy size vessel owners / operators in the worldwide ocean transportation market.
The dedication and commitment of our seafarers and office staff ashore, gives us the consistency and reliability to make quick decisions and provide flexible solutions to our customers.
We are here to deliver – more than just the goods.
To see our full story >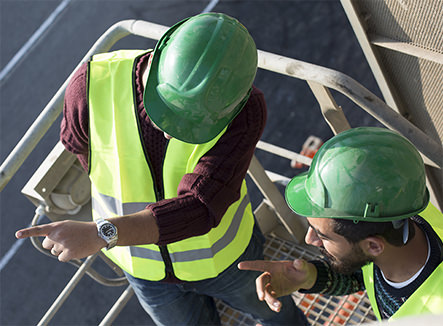 7.7 Million
Tonnes of Goods Delivered/Year